What's a childhood without pizza?
Kids Party Pizza Catering
Premium wood fired pizza catering for your kids parties let's order it…
Authentic Italian pizza for kids (and parents)
Need another excuse to eat wood fired pizza? Wood oven express caters for children's parties too! 
Have a team of pizza chefs delight your kids with a mobile pizza experience your yard or on-site at your choice of venue.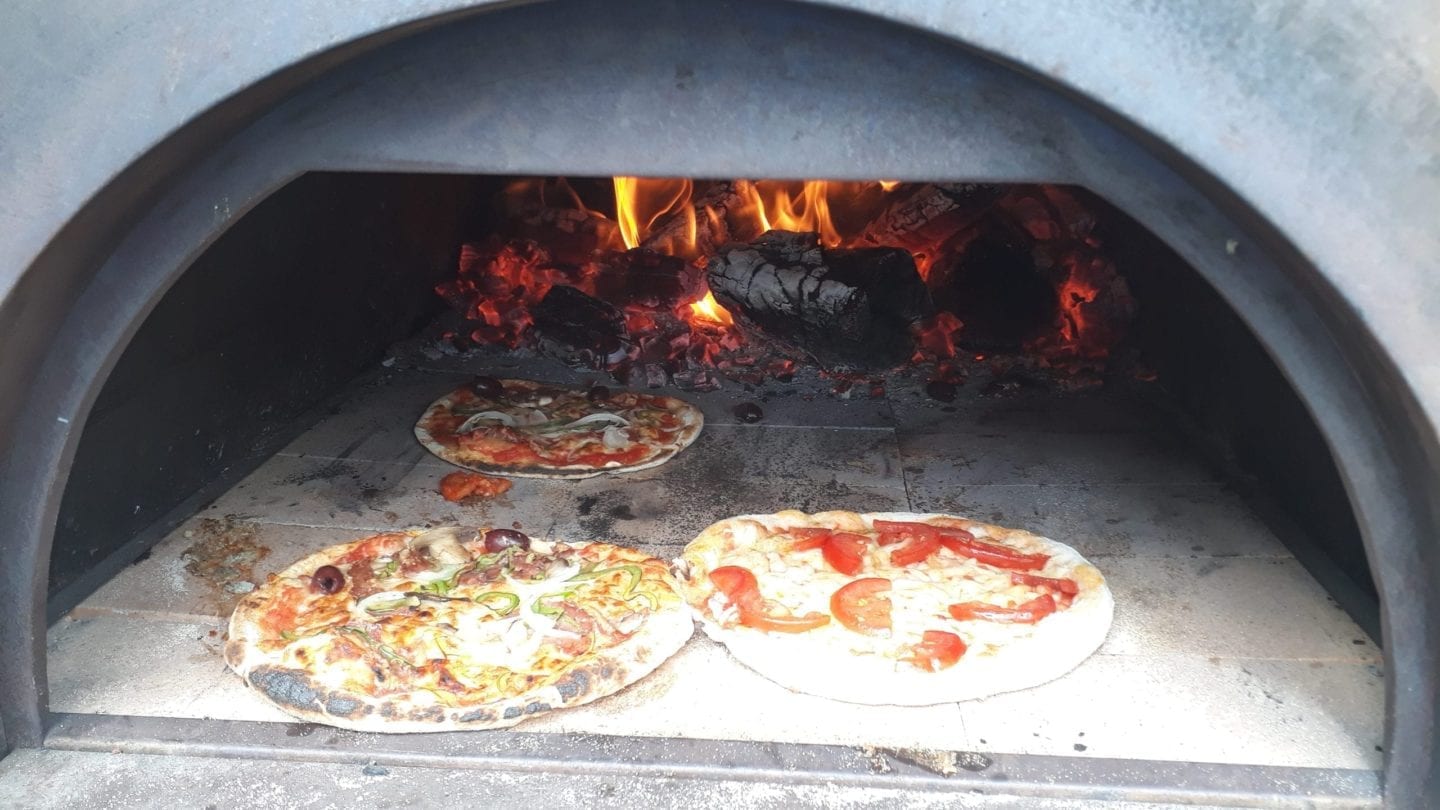 when it comes to pizza, cheesy is good!